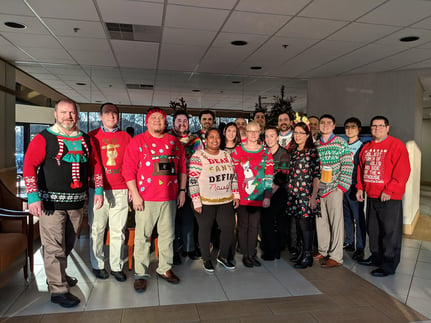 Happy Holidays to you and your family!
This is just a quick reminder of our holiday hours this season.
We will be closed from December 22nd through January 1st, 2019.
Our office will be back open on Wednesday, January 2nd, 2019.
Make sure you get your orders in early to make sure you receive it by your winter shutdown.
Ready to reduce your production downtime to protect your profits? Learn more about how purging compounds and process efficiency work in tandem.