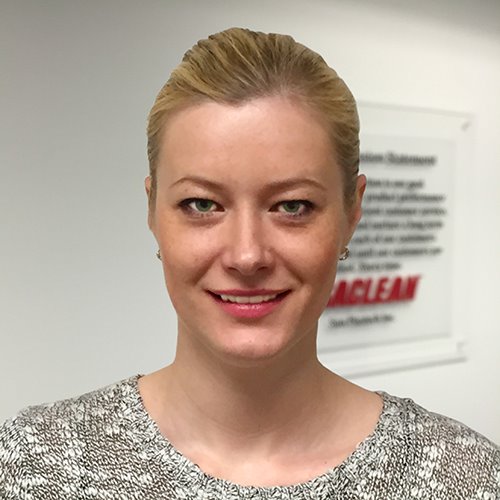 Parsippany, NJ – Sun Plastech, Inc., manufacturer and distributor of ASACLEAN,™ the world's #1 bestselling purging compounds, announced that Irina Karmilceva has been named its new Controller, effective January 1st, 2019.
Karmilceva graduated Magna Cum Laude with a B.S. from Fairleigh Dickinson University before working as an Auditor-in-Charge at Deloitte & Touche LLP in New York, NY. She joined Sun Plastech, Inc. in 2014 as a Senior Accountant in 2014 and was promoted to Accounting Manager in 2016. In addition to her role managing the Accounting team, in 2018 she began overseeing the Customer Service department.
Ready to reduce your production downtime to protect your profits? Learn more about how purging compounds and process efficiency work in tandem.